Edelman Green
Edelman Green is the ultimate specialist in supplying high-quality plants (indoor and outdoor) to European supermarkets. Our expertise focusses on both full-service and discount supermarkets. Due to our intensive collaboration with professional growers, we are able to select a range of plants that matches the wishes, specifications and unique identity of each of our customers.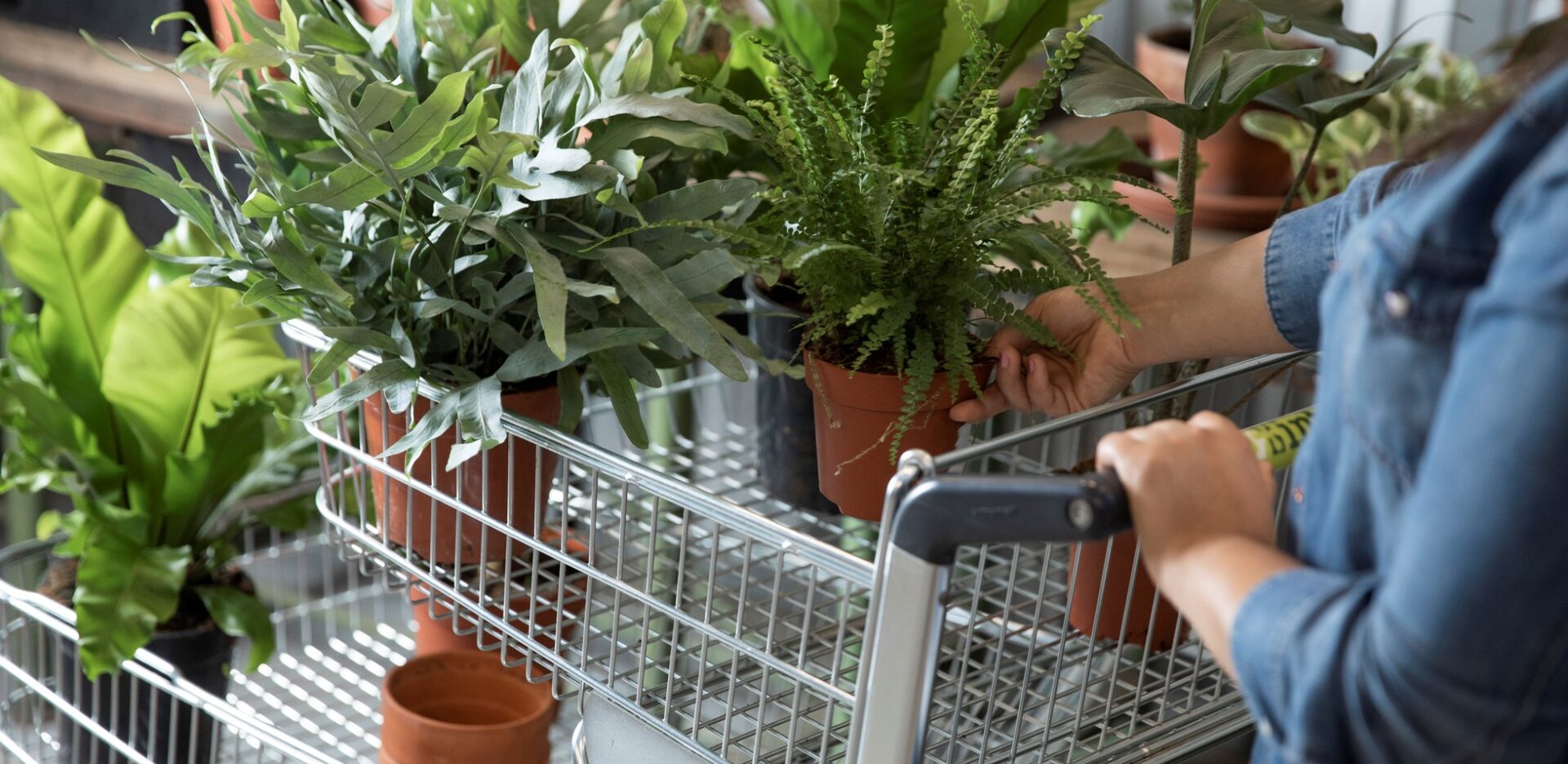 Founded by the K. Edelman family in 1898, Edelman Green is a true family business. During the century that followed, the company was characterised by its pioneering spirit, perseverance and craftsmanship. This allowed Edelman Green to grow into a leading importer and exporter of not only potted plants but also decorative and home furnishing items. In 1992, the company was sold to a listed multinational. However, since 2000, the export of potted plants is once again a family affair and continuation under the Edelman Green name is guaranteed.
Since 2007, Edelman Green has been an integrated subsidiary of Royal Lemkes. As a result, we are able to make full use of the extensive knowledge and economies of scale that Royal Lemkes has to offer. Would you like to know more about our parent company Royal Lemkes? Please click here.